Meet Our Team
Our Professionals endeavor to make asset acquisition, rehab, leasing and selling a painless process for our clients
Merrill Kaliser

CEO

Jeffrey Satz

COO

John Monteiro

CIO

Tandy Robinson

CFO
Begin Your Journey to Success
We will take it from here
Focusing on your goals

We are client centred - it is all about your success

Providing Proactive Planning and Results Driven Solutions

Flagship Experience and Tailored Suite of Services
Our process and methods have proven to be successful in the past, and we are ready to continue our success in the future by helping to guide your investment plans.
Merrill Kaliser, CEO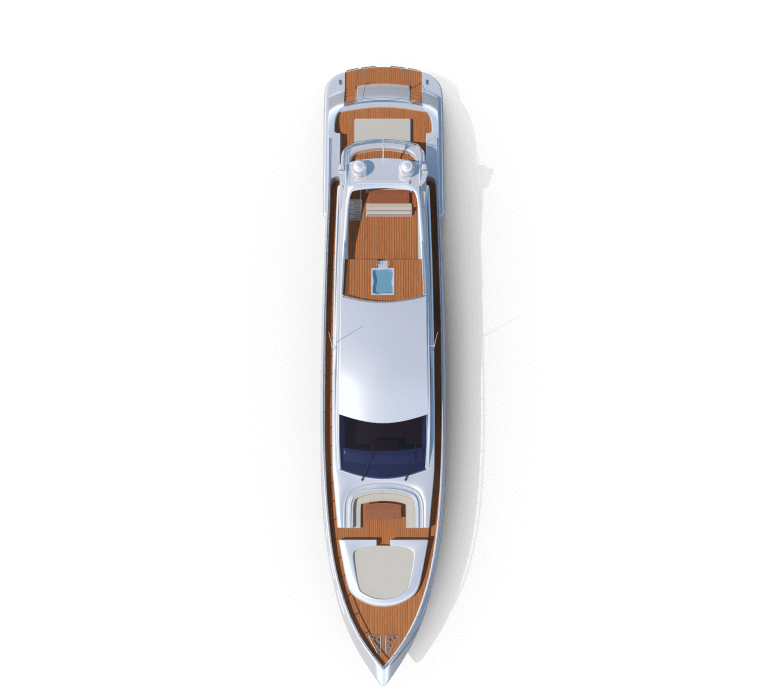 We're ready to help
Axiom Consulting Goes above and beyond for you
If you are just starting out in the investment game, be confident in knowing that Axiom Consulting has your needs in mind. We offer hourly rates for our individual services based on the services provided, and also have a flat rate consulting fee for start-up aggregators who are unsure of the direction to go in.

We look forward to learning more about you and your ideas. Please fill out our contact form and a representative from Axiom Consulting will reach out to you to discuss the options for our services.